Caught on whether to buy or lease your next vehicle? There are good reasons to try both.
A lot depends on your budget, lifestyle, and how much money you can comfortably put down on the vehicle. If money's limited, you might prefer a lease. Leasing benefits include lower monthly payments, driving the vehicle of your choice for less money, and avoiding the repair costs that a warranty covers. The ability to change vehicles every two or three years might also appeal to some drivers.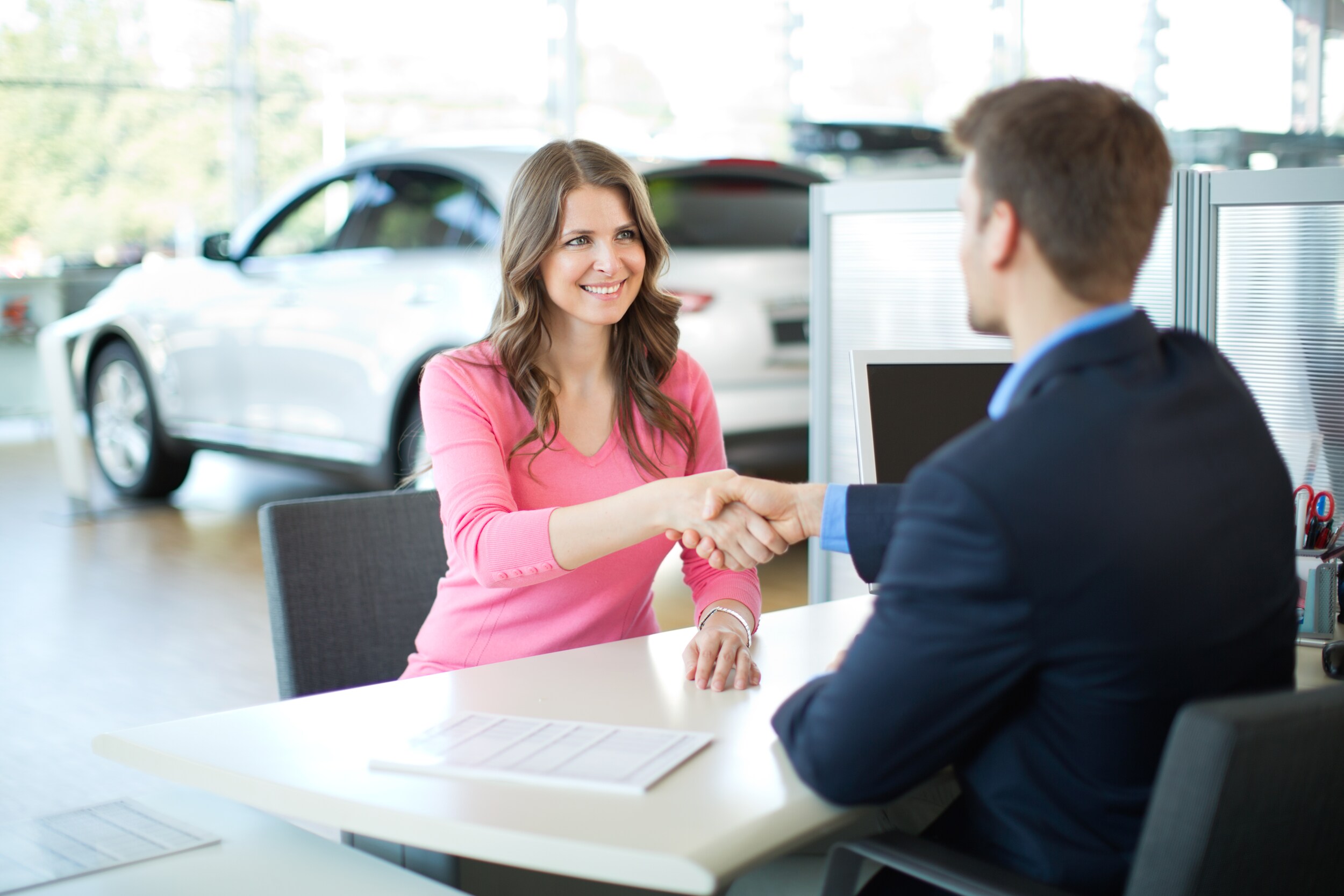 You may want to buy, however, if you're more interested in freedom. You'll be able to modify your vehicle as you see fit and won't have to adhere to the mileage caps that come with a lease. You also own the car once your loan is done. If you want to sell it or trade it in, later on, that's a benefit you won't get from a lease.
Want to learn more? Visit Tuttle-Click Ford Lincoln in Irvine, CA. Our staff can help you understand the major pros and cons of buying/leasing.