TAKE THE WHEEL.

SHARE THE WEALTH.

You're invited to experience the inspired 2016 Lincoln Collection.
Have fun and enjoy complimentary snacks and refreshments at Tuttle-Click Lincoln's Driven to Give event to support the THERAsurf organization.

Our goal is to raise $8,000 and all you have to do it test-drive a beautiful new Lincoln to help raise funds.



Lincoln will donate $20 per Lincoln test-drive with no obligation on your part!

Take a second test drive in a 2017 Lincoln MKZ and Lincoln will donate an additional $20 for a total of $40.
 


Location:
Tuttle-Click Lincoln


43 Auto Center Drive
Irvine, CA 92618


When:
Saturday, September 10


9:00am - 2:00pm

 THERAsurfs goal is to provide children with special needs the opportunity to benefit from the positive energy of the ocean by safely getting them into the water and up on waves. They help children and their families access the stoke of surf culture, and aspire to create a can-do environment in a world full of limitations.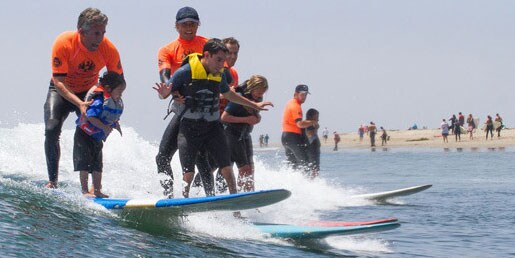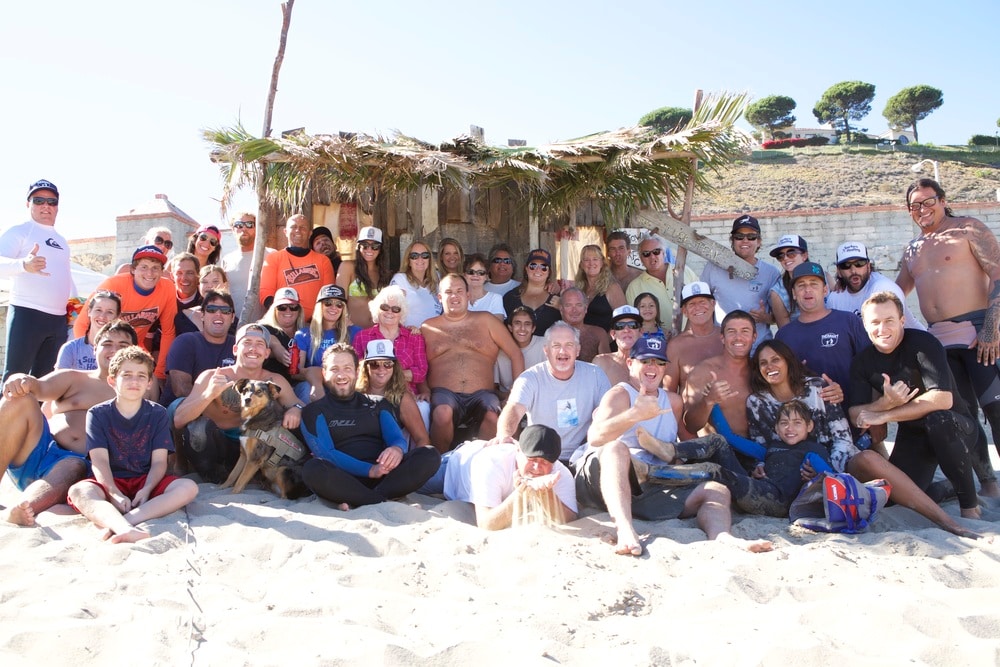 *NO PURCHASE NECESSARY. Must be 18 years of age or older with a valid driver's license and valid automobile insurance. Donation of $20 per valid test-drive (maximum two), up to 300 test drives, for a total donation of $6,000 per event. Limit one (1) donation per household. An additional 100 Lincoln MKZ test-drives per event are allowed for an incremental donation of up to $2,000 per event for a maximum total donation of $8,000. Lincoln MKZ test-drives must occur as one (1)of two (2) test-drives on event day. See dealer for details.